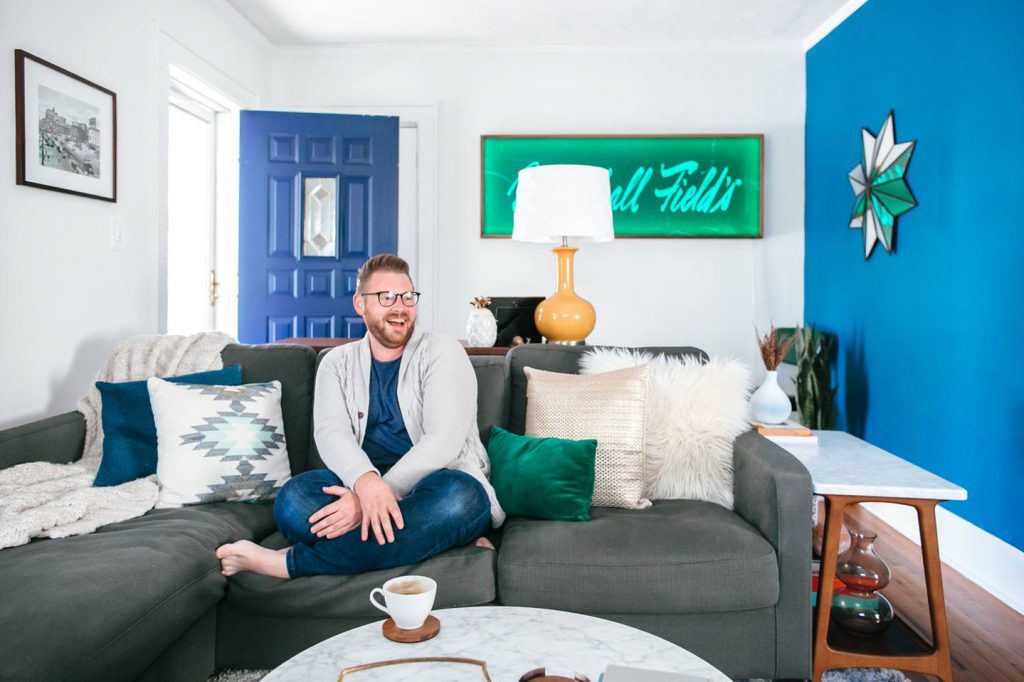 Hi! Welcome to 874 West.  I'm Brandon.
About 874 West
Design is not just about the décor and elements of an interior space, but the story it tells beyond the address.  Everywhere has an address and everywhere can be found somehow.  Whether it is a formal code or spoken instructions, I have always found my way to some beautiful and incredible interiors.  While we cannot chose the address, we can chose what we do with the inside and interior design.  874 West is my place to dive deeper into the interior design of a space behind the address.  Whether it is at my home address or the design inspirations inside my favorite addresses, I will explore the inside view and my thoughts beyond the street view.  I will share attention grabbing restaurants, hotels and spaces that make me want to go back and spend more time immersed in the space.  Plus, I will share my personal stories creating my home at 874 West, outside of Detroit, Michigan.  More than a travel guide, this is a guide to the interior designs beyond the address.  874 West is a look past the front door and inside the choices and design that lures me in and makes me want to stay and enjoy every second.
About Brandon Bourdganis
I was born and raised in the Detroit area.  My interior design passion was born in my childhood bedroom and refined thanks to my world travels, home ownership experiments and an ambitious design gut.  After graduating from college, I moved to Dunkerque/Dunkirk, France for a job and traveled around Europe, Africa and Asia.  Eventually, I found my way back to Detroit where I purchased my first home just outside the city.  In my own home, I am naturally inspired by mid-century modern elements mixed with retro/vintage, sentimental accents and pops of color.  But, when exploring the world of design, I enjoy finding, creating and spending time in spaces with strong personalities, bold choices, elements of color, and retro inspirations.  I spend my free time discovering design conscious homes, restaurants and hotels where the interior design impacts my experience and time in space.
Photo by Diana Lang for Apartment Therapy